A new song soon to be released on 30 April!
The New single 'Body or Resistance' will be released on 30 april. A song that starts slowly but builds up to a beat that breaths a positive vibe: "We will paint life bright". Also a video will be released that day!

The song is not only intended to protest the ongoing Ukraine war in a peaceful and subdued way, but also to encourage people to resist and stand up against all forms of malicious leadership. The song seeks to inspire listeners to awaken to their humanity and join together in a spirit of hope and resistance against the destructive forces of war and oppression.
Available on on Spotify, Apple Music and all other streaming platforms.
---
New single 'Endless' on Spotify, Apple Music and all other streaming platforms
Watch the video with sound here:
The first release of the new album 'Endless' is recorded summer 2021 and the video is made with material provided by Adonis MR and Bea Hohenleiter and Laco films. Thanks to everyone that helped us release this new MonThruSun song.
The debut album 'Let My Heart Not Become Blind' was officially presented via a live stream on May 12, 2021. Acoustic songs and a conversation conducted by Jim Jansen (New Scientist).
April, 2021

MonThruSun's music is Velvet Underground-esque, but at the same time contemporary with a today's sound. The songs feel familiar and urgent, with their own touch and exciting arrangements they surprise: intriguing and beautifully complex. With a musical star ensemble of, among others, Dick Brouwers and Robin Berlin, Hans Bos knows how to touch the modern soul with a voice that is as clear as Bowie and warm as Stuart Staples.
The song "Family, it's Our Blood" plays a key role in the film "Hemelrijk" by director Stanley Kolk. On May 12, the album will be officially presented via a live stream under the direction of Jim Jansen and fragments of the try-out with a ten-piece band in the Vondelkerk, and video clips will be streamed.
Lead singer Hans Bos of Soft Parade returns with a new album under the name MonThruSun. After an inspired collaboration with Dave Stewart (Eurythmics) that resulted in acclaimed albums 'Pure' and 'Get Well Soon', Soft Parade stopped in 1996. Bos always kept the music alive and now the hiatus is broken with a dazzling collection of new songs. "Let My Heart Not Become Blind" reveals a loving view of the world in which the tent canvas reveals through its holes the starry sky – a feeling of being connected.
The album was recorded in Amsterdam IJland and Americain Studios with Tinca Veerman (vocals), Robin Berlijn (piano, guitar), Dick Brouwers (bass), Eric C. Maas (also Soft Parade, bass), Leon van Egmond (trombone), violinists Antonio Pliz and Robert Uchida, Robijn Boekelmans (cello), and Imke Jansen on viola.
Together with drummer / producer Remko Schouten (Stephen Malkmus, Zzz, Bull) and supported by these wonderful musician friends, Bos delves into pure, poetic words. With a voice as clear as Bowie and warm as Stuart Staples, he soothes the modern soul. Listen to a song like the hope-driven 'Moon'; or 'A Hole in Your Head' that takes you to the bottom of your mind. The catchy 'AWeSoMe' will be stuck in your head, and after the grand finale of 'Home' a warm light continues to glow.
The music on the album resonates with artists like Adam Green, Spain, Pavement, The Velvet Underground, Tindersticks and – why not – The Beatles.
Let My Heart Not Become Blind

SIDE A
Moon 01:58
Awesome 02:22
Family, Its Our Blood 03:53
Powerlack 03:01
Hole In Your Head 01:49
Make Wishes 02:45
(Total 15:48 min.)

SIDE B
Something New 03:39
Sorry 02:53
I Can Be Who I Want 02:31
Inking Black 01:32
Home 05:11
(Total 15:46 min.)
Catalog Number: KXBP2020LP01
Record Label Name: KochxBos Publishers
PRS ID: 228826058 (Buma stemra)
UPC 195079062780
Barcode LP 7141147574733
Distributed by Concerto Records.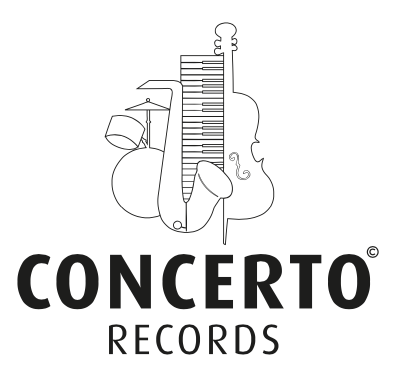 Live registrations
First the registration of the unplugged session on May 12, 2021. Then two songs (video 2 and 4) of the try-out live performance in de Vondelkerk (church) in Amsterdam just a few days before the total Covid-19 lock-down. The third video is a long concert registration…
---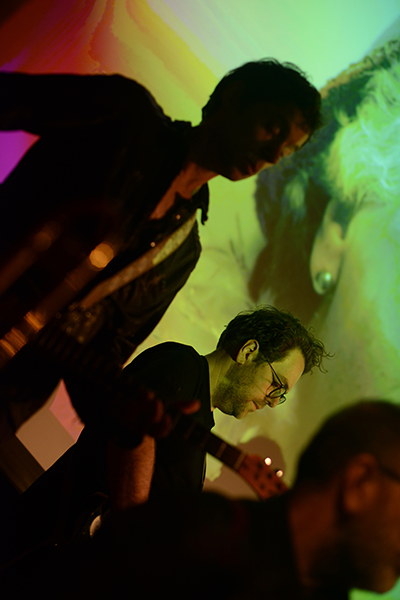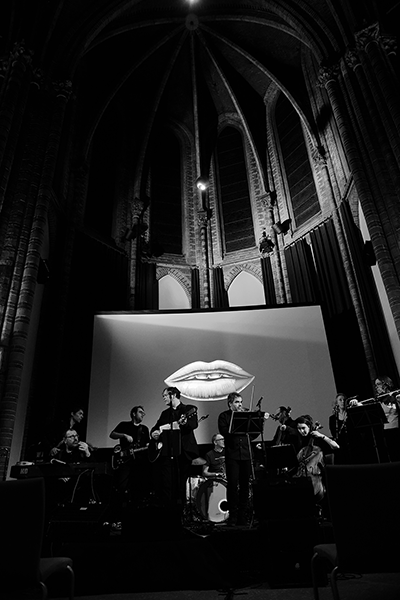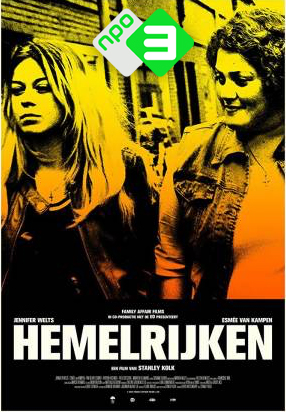 F.F 2021